Valentine's Day is around the corner, giving us the perfect excuse to celebrate our loved ones. Whether it's a family member, a significant other, a friend, or a neighbor, there are so many reasons to share love with those around us—and what better way than with a gift that supports wildlife conservation? 
Wildlife Conservation Network (WCN) is proud to partner with companies that are committed to doing their part to protect wildlife and wild places by donating a percentage of their proceeds to conservation. We're excited to provide you with a list of thoughtful gift ideas from these businesses to consider as you shop for your loved ones.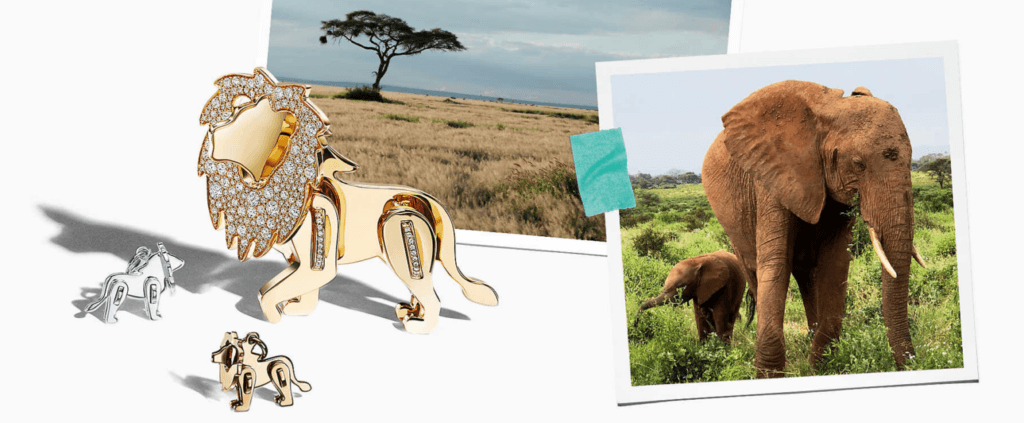 Save the Wild Collection, Tiffany & Co.
You can't go wrong with jewelry on Valentine's Day, and Tiffany & Co. is sure to be a timeless hit. Their stunning wildlife-themed Save the Wild collection gives 100% of profits to WCN's Wildlife Funds to support the most urgent elephant, lion, and rhino conservation efforts around the world. To date, this collection has raised more than $10 million and counting for wildlife—an incredible impact that will ensure a future for these iconic species. Shop here, starting at $375.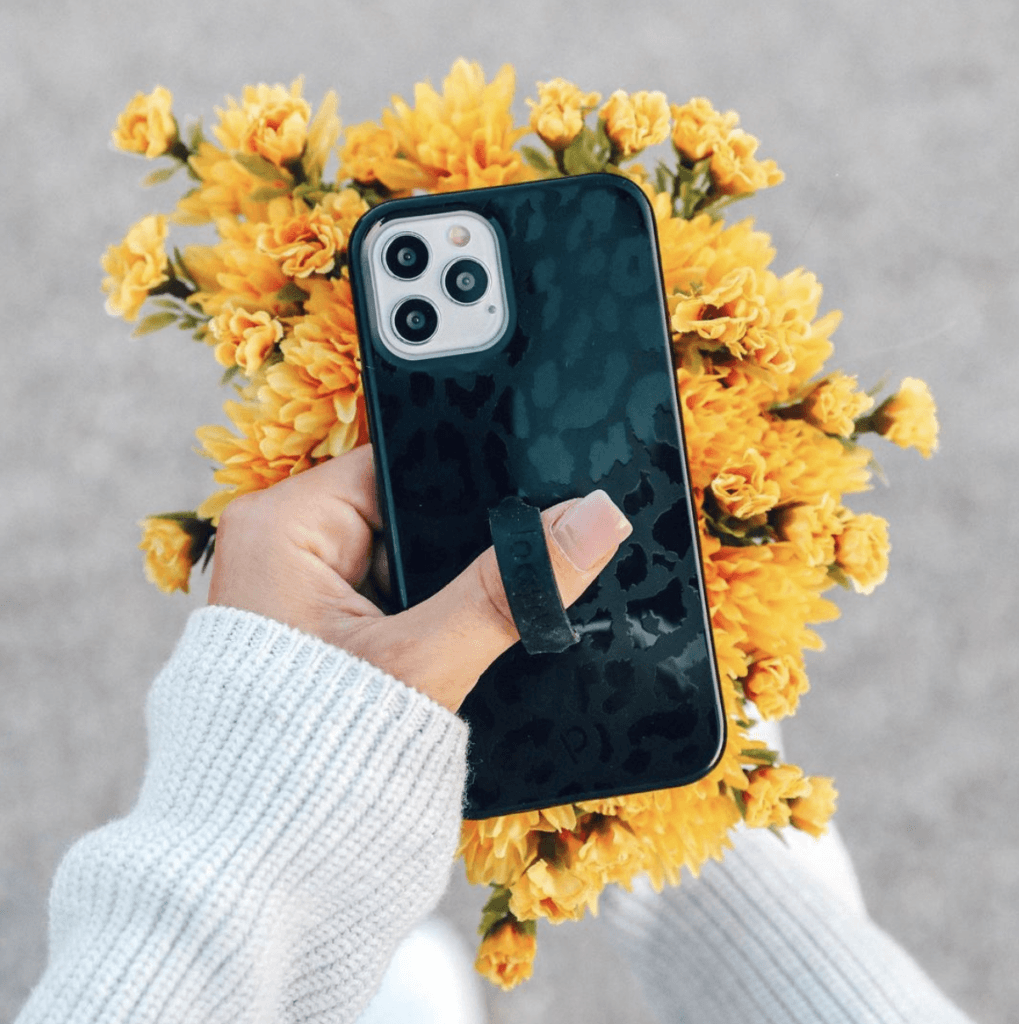 Leopard and Midnight Leopard Phone Case, Loopy Cases
Show your love for both wildlife and your special someone with a Loopy Case.  Loopy Cases is a family-owned small business creating stylish cases to protect your phone with their comfortable StoptheDrop® design. Loopy donates 5% of each sale of the Leopard and Midnight Leopard cases to protect endangered species around the world. Shop here, available for Apple, Samsung, and Google phones.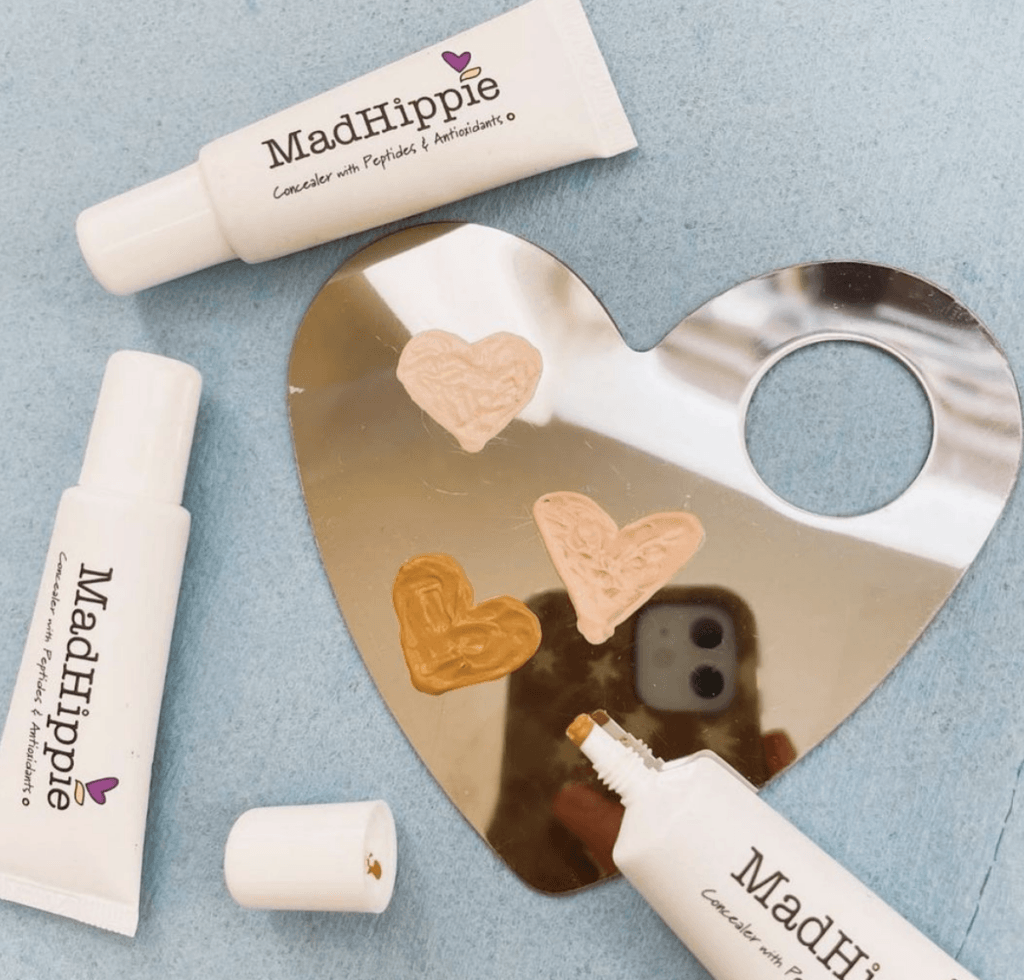 Mad Hippie
Winter months are dry and harsh on our skin. Give the gift of TLC this Valentine's Day with products from Mad Hippie, one of the world's leading organic cosmetic brands. Mad Hippie makes natural skin care and beauty products with a social and environmental conscience. They are committed to offering safe and effective skin care without the use of parabens, synthetic fragrances, dyes, and other chemicals, all while taking great care to reduce their carbon footprint for a healthier planet. We personally love the Vitamin C Serum! $1 from every online purchase will go to support elephants and other conservation efforts. Shop here.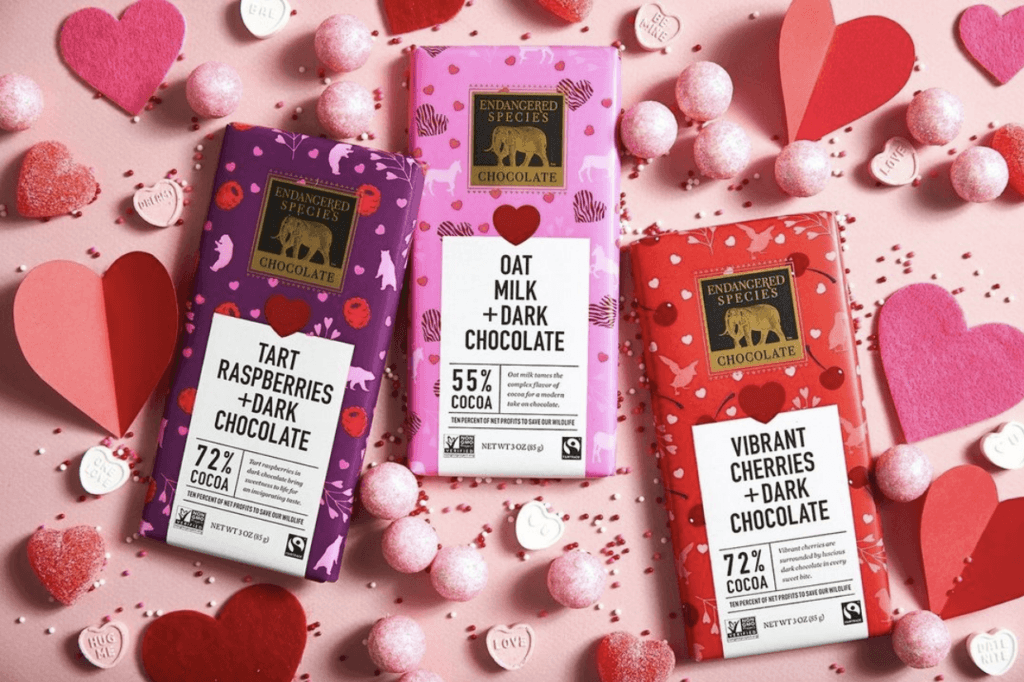 Endangered Species Chocolate
Indulge your sweet tooth this Valentine's Day. Whether it's oat milk, tangy berries, or velvety dark chocolate, Endangered Species Chocolate will have a chocolate bar perfect for anyone on your list. With each purchase of a delicious chocolate bar or treat, Endangered Species Chocolate donates 10% of all net profits to wildlife conservation organizations around the world, including WCN.  They have donated over $2.6 million to support the protection of wildlife, while also supporting independent cocoa farmers through Fair Trade sourcing. Shop here.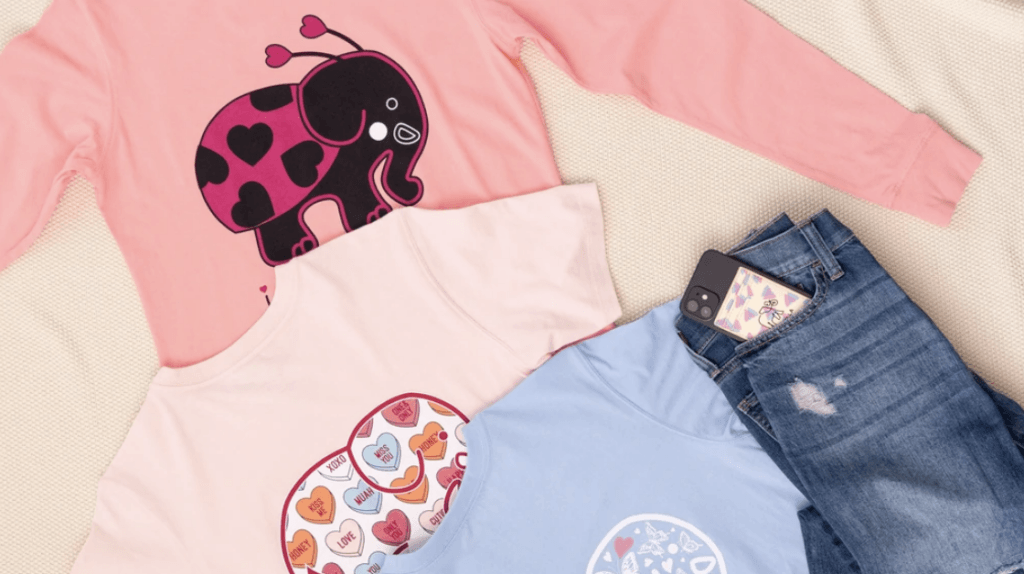 Ivory Ella
From cozy long sleeve shirts to oversized hoodies, you'll have fun shopping for your loved ones at Ivory Ella. This mission-driven apparel company was created in 2015, and donates 10% of every single sale to African elephants and other charitable causes. Ivory Ella is one of the largest ethical lifestyle brands, offering high-quality everyday wear and tons of accessories, home décor, and other gifts. Shop here.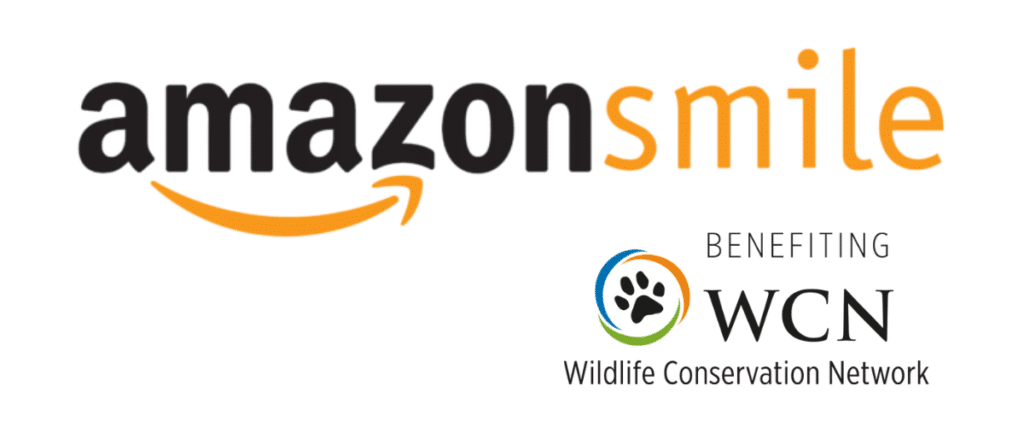 Shop with AmazonSmile
If you rely on Amazon for your shopping needs, consider selecting Wildlife Conservation Network as your charity of choice via AmazonSmile, which will automatically donate 0.5% of your purchase to WCN at no additional cost to you. This is an effortless way to help animals and provide a steady stream of support for many programs at Wildlife Conservation Network! Select WCN on AmazonSmile.
With these gifts, you'll check all the boxes on your list by showing love for your family, friends, and wildlife. At WCN, we believe that every single person can make a difference—even through the simple act of buying a gift. With any of these gifts above or the ones listed on our Shop page, you will be making a valuable contribution to protecting wildlife and their habitats around the world. Thank you for your generosity, and have a Happy Valentine's Day from all of us at Wildlife Conservation Network!