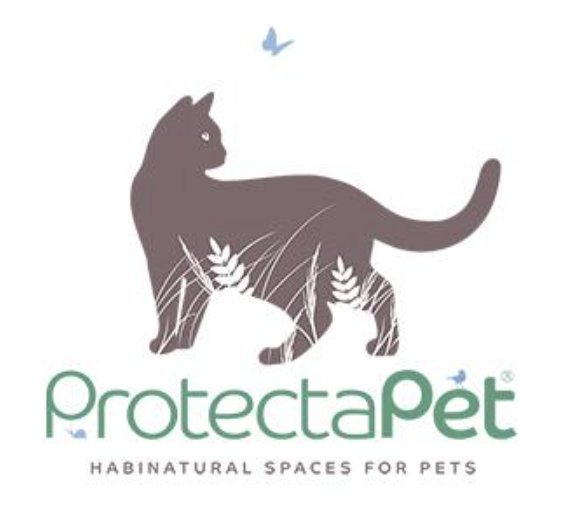 Where do the most mischievous moggies live in London?
Leading cat fencing specialists ProtectaPet has gathered information from all 32 London boroughs to find out where our beloved moggies are getting into the most amount of mischief.
With data taken from a freedom of information request, ProtectaPet uncovered that London fire brigade were called out to save our feline friends 3,722* times!
The borough of Haringey has been the worst for cat call-outs, with a whopping 177 calls to the London Fire Brigade from frantic owners and concerned citizens with cats that had gone astray. However, the South West London borough of Kingston Upon Thames leads the way with the lowest call outs, totalling just 55.
Centrally located boroughs including Newham, Lambeth and Southwark were also amongst the worst offenders, clocking up a total of 511 calls between them.
Suburban boroughs including Havering, Harrow and Merton were much better carers of their kitties, totalling 199 calls between them.
The most common reasons why the fire brigade call-outs were needed included cats stuck in trees and unable to climb down, cats stuck in chimney flues and also stuck on roofs of buildings.
Eve Davies, Director at ProtectaPet, comments "Cats love to be outside exploring. Sadly, with an unrestricted territory, they can sometimes find themselves in some rather tricky situations. We recommend cat owners across the capital take the time to ensure their homes and gardens are safe and secure, whether that's with cat fencing or simply checking that your cats have easy access back into your home."
Please visit the ProtectaPet website for more information on cat safety and wellbeing.
About ProtectaPet:
The vision for ProtectaPet came about in 2011, after co-founders Eve and Simon Davies sadly lost their cat Lola in a road traffic accident. Determined to keep Lola's brother Leo safe, Simon designed a fence barrier and soon realised that there was nothing else like this available for other worried cat owners. After several years of prototyping designs, ProtectaPet was officially established in 2014. The company is based in Stoke on Trent, with many of the products designed and produced in the UK and exported across Europe from a fulfillment centre in Rotterdam. ProtectaPet systems have kept over 21,000 cats safe in the UK and the company was awarded International Cat Care's prestigious 'Cat Friendly Award' for contribution to feline welfare in 2018. For more information, please visit: https://protectapet.com/pages/about-protectapet
*Data Collected:
The data collected within this press release was generated by London Fire Brigade at the request of ProtectAPet and includes all data gathered since June 2009. The data included was first sorted by all instances where Animal Groups status was 'Cat' and recorded incident Final Description was 'True'. To access the full data set, please see the contact details below.
We regularly write about all things relating to cats on our Blog Katzenworld!
My partner and I are owned by five cheeky cats that get up to all kinds of mischief that of course, you'll also be able to find out more about on our Blog
If you are interested in joining us by becoming a regular contributor/guest author do drop us a message @ info@katzenworld.co.uk .