How to care for a kitten or rescue cat
Whether you're introducing a kitten or a slightly older puss into your home, it's a big commitment which requires important research to not only ensure you can meet their needs, but that you're a good fit for each other too.
PDSA Vet Nurse Nina Downing said: "It's a wonderful experience bringing your cat home for the first time. There are many furry friends looking for their forever homes at rehoming centres across the UK who could be perfect for you. Whether a kitten or rescue in need of a new home, there is lots to consider to ensure your new furry family member lives a happy, healthy life.
Choosing the right rehoming centre  
"Rehoming centres are a great place to start your search, as there are many cats who, often due to no fault of their own, are looking for a new family. Both older cats and kittens are usually available – especially over 'kitten season', which usually starts around March and goes on well into autumn.
"Reputable welfare organisations health check their cats and many do 'temperament testing', to match you with the most suitable feline for your home and lifestyle. They should also offer post-adoption support to help you while your new friend is settling in. Look for centres who are members of the Association of Cat and Dog Homes.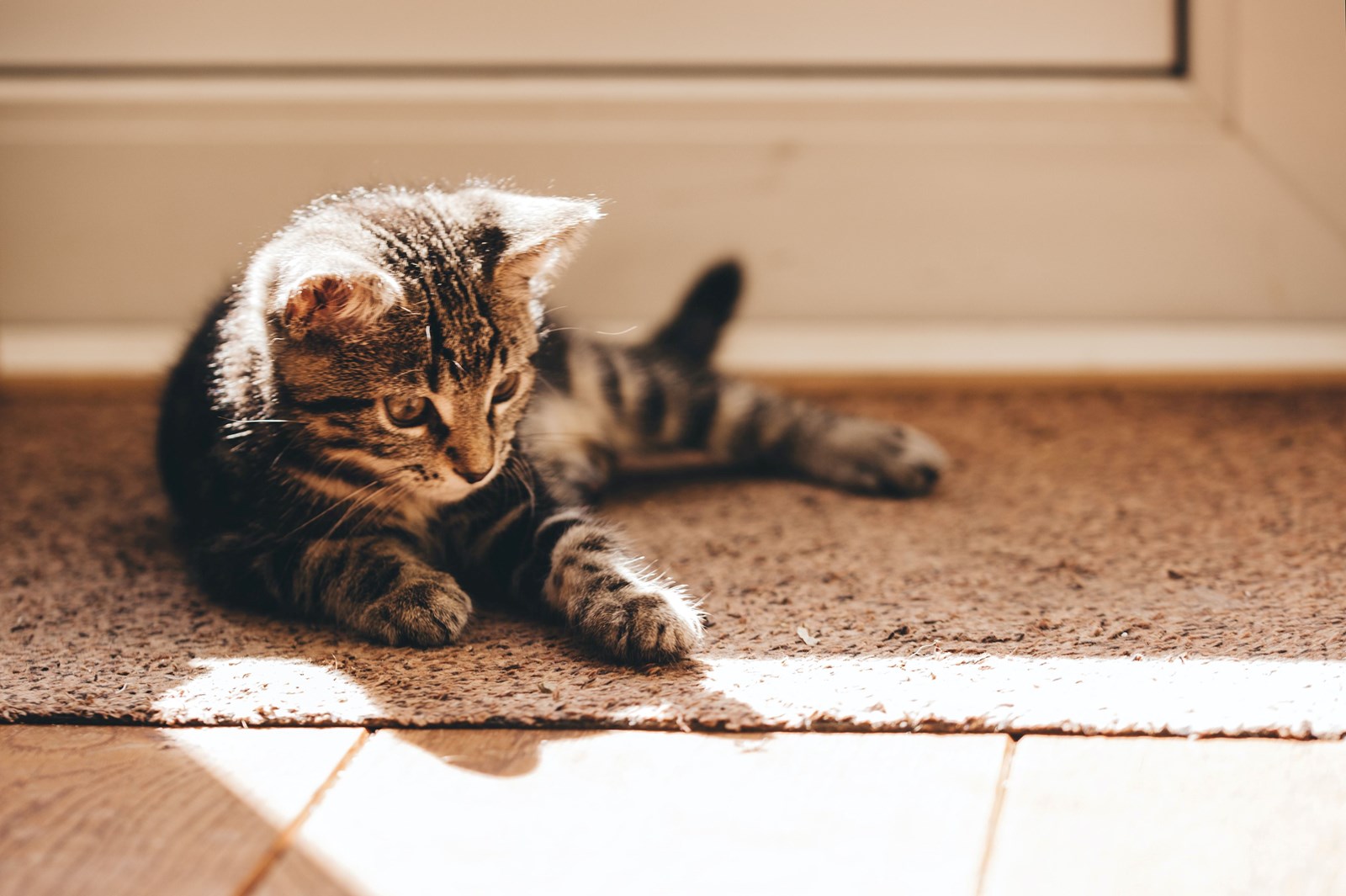 Choosing your breeder carefully 
"If you choose to go down the route of a private home bred kitten or pedigree cat, you will need to find a reputable breeder. The best way to do this can be through personal recommendation from your vet or friends. For pedigree kittens, look for members of an organisation such as the GCCF (Governing Council of the Cat Fancy) or Felis Britannia. Be sure to check out their websites for up-to-date lists of breed clubs and breeders.
"Whether you rehome your kitten from a professional breeder, or someone you know who is just breeding their cat once, it's important to choose someone who has their cats' and kittens' best interests at heart. Use the Kitten Checklist, created by animal welfare organisations, to help you find a healthy, friendly kitten and to avoid some of the pitfalls which can occur.
"Always see your kitten with their mother in the place they were born, so you're assured that they've been well socialised and cared for. Check they look healthy and clean, and don't be afraid to ask lots of questions. It's important to ask about the health of your kitten's mother – make sure she's up to date with her vaccinations and worming, and find out if she has any health problems that could potentially be passed onto her young.
"When choosing a pedigree kitten, research health problems associated with your chosen breed and make sure your kitten's parents have been health tested to reduce the risk of them passing breed-related conditions onto their offspring.
PDSA is the UK's largest vet charity. We're on a mission to improve pet wellbeing through prevention, education and treatment. Support from players of People's Postcode Lottery helps us reach even more pet owners with vital advice and information. www.pdsa.org.uk
Advertisements
Visit our Shop for top-quality cat toys and cat lover products!
We regularly write about all things relating to cats on our Blog Katzenworld!
My partner and I are owned by five cheeky cats that get up to all kinds of mischief that of course, you'll also be able to find out more about on our Blog
If you are interested in joining us by becoming a regular contributor/guest author do drop us a message @ info@katzenworld.co.uk .