Hi everyone,
Following on from the poem Wanda please find below the latest entry from author Abbie Johnson Taylor
REMEMBERING HOWARD
What a name for a cat, I thought
when Mother suggested it,
but I was only seven or eight
so what did I know, right?
A gray kitten with tiger stripes,
we thought she was a male.
After the vet told us otherwise,
Mother said it didn't matter.
With such a sweet disposition,
Howard was my favorite.
When Mother wasn't around,
or when she was mad,
Howard absorbed my tears,
soothed me with her gentle purr.
Even when I was an adult, she was there,
listening to my troubles,
not judging, not advising.
One of those cats with nine lives,
she lived to be twenty and will be missed.
About the author:

Abbie Johnson Taylor is the author of a novel and two poetry collections. She is currently working on a memoir about how she met, married, and cared for her late husband who was totally blind and partially paralyzed by two strokes. She is visually impaired and lives in Sheridan, Wyoming. Please visit her Website at http://www.abbiejohnsontaylor.com or http://abbiescorner.wordpress.com
If you would like to enter your own poems for Purrsday Poetry don't forget to email info@katzenworld.co.uk
Advertisements
The full range of Necoichi raised bowls and accessory now available @ Katzenworld Shop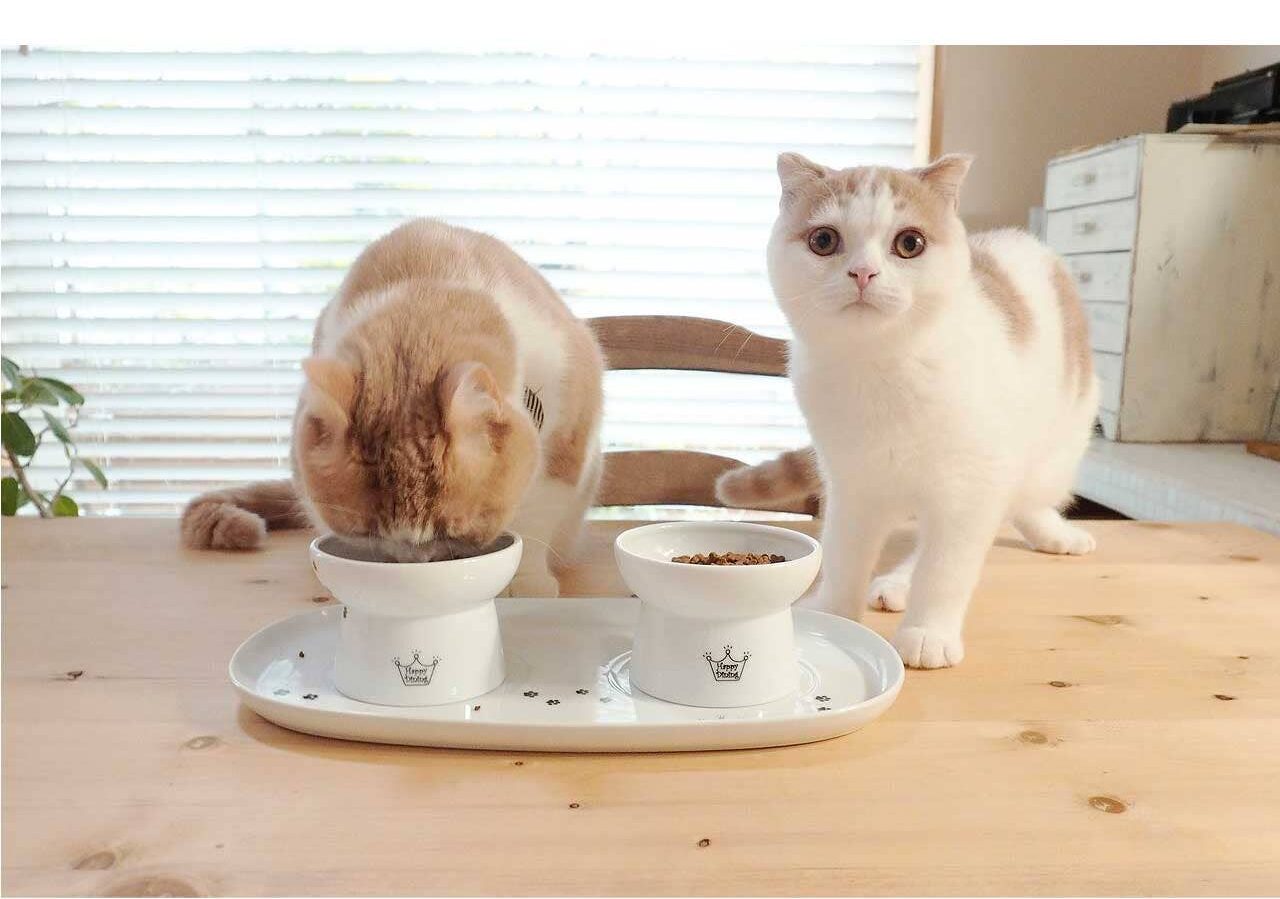 We regularly write about all things relating to cats on our Blog Katzenworld!
My partner and I are owned by five cheeky cats that get up to all kinds of mischief that of course, you'll also be able to find out more about on our Blog
If you are interested in joining us by becoming a regular contributor/guest author do drop us a message @ info@katzenworld.co.uk .